Gotta show some love for the Gonis. They used to get a bad wrap for being notoriously hard to keep but things have changed in not only more suitable imported specimens and morphs but the actual lighting and feeding involved in keeping these corals. These advancements in the hobby have paved the way for the present day reef keepers success in keeping the goniopra with more and more spectacular specimens popping up every few months it seems.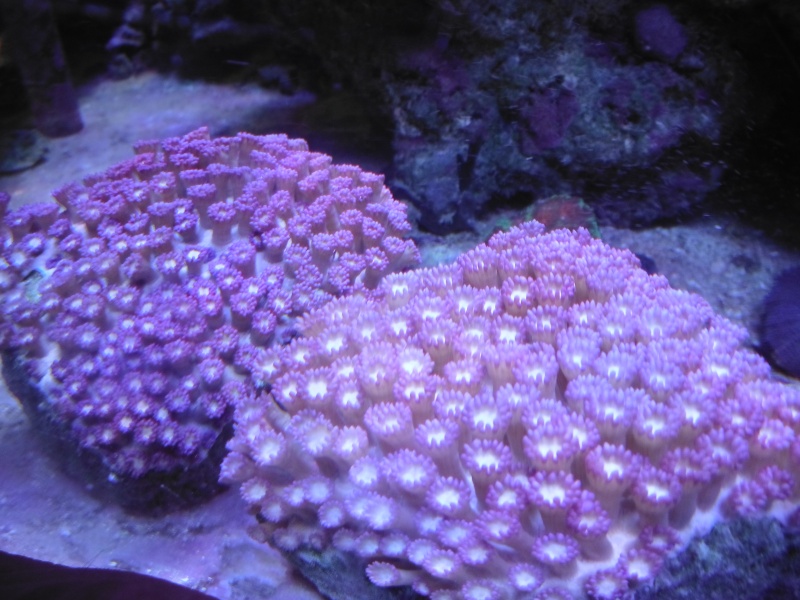 Maybe we can get a little show off going on here too...Can I see your Goni please!?
This article is far from new but it is a nice read especially the end where there are small descriptions of the various goni species the author has experience with. Leave it to Justin Credebel to tell Advanced Aquarist whats up.
http://www.advancedaquarist.com/2005/10/aafeature2