I recently removed a hang refugium from one of my tanks and that gave me an excuse to try out a different skimmer,this time from SC Aquariums. This skimmer is a smaller unit with a skimmer size of about 4.25" L x 7" W x 17" H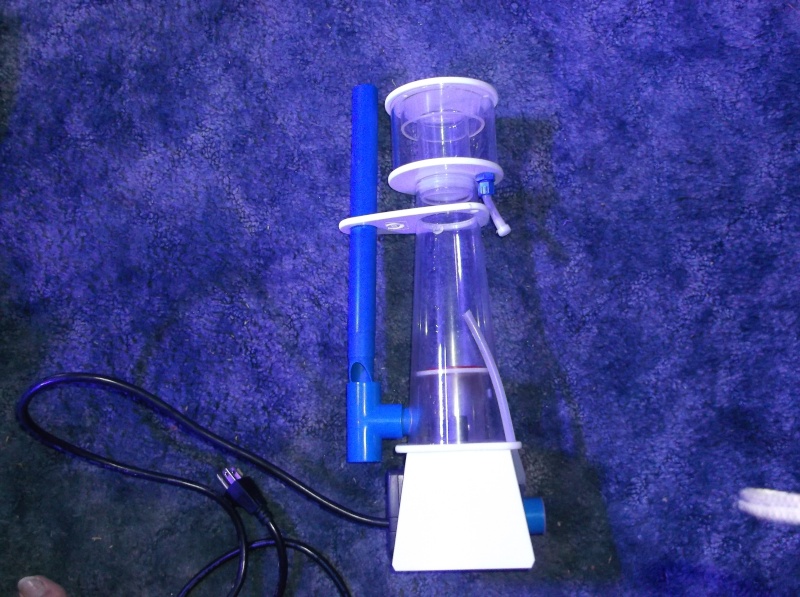 The pump is a 28 watt 340 gph needle wheel that is housed underneath the skimmer itself making for a rather small foot print.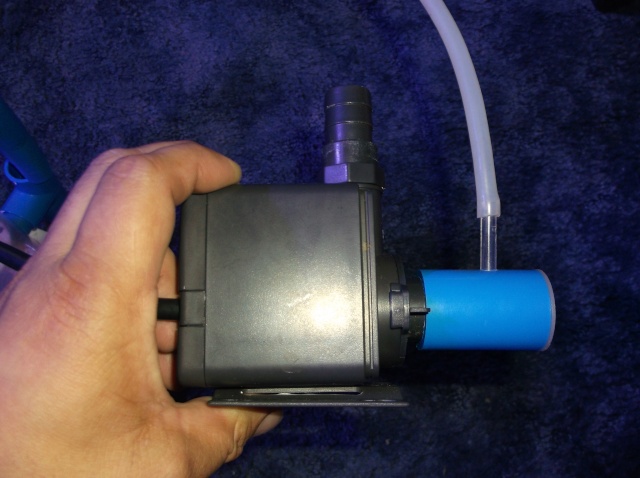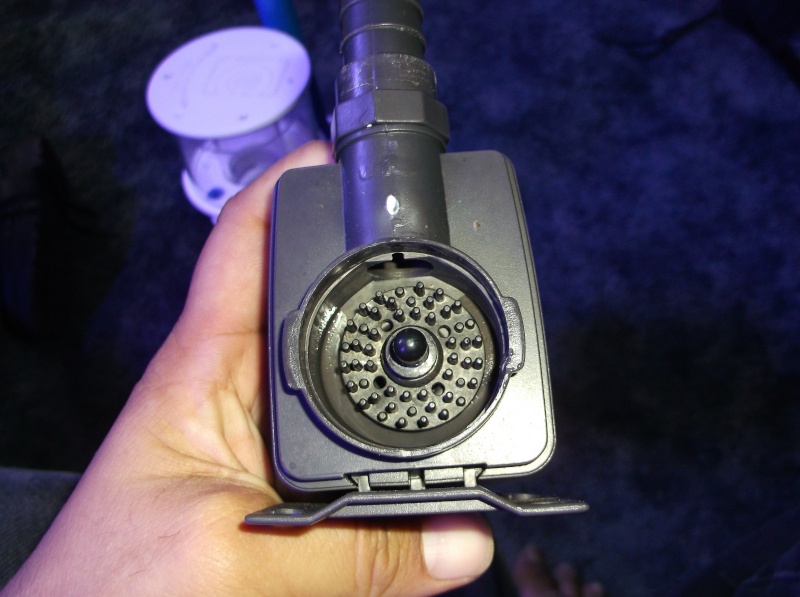 The collection cup has a nice seal that connects the chamber to the cup instead of a threaded neck.